About Burger Shed
.
Burger Shed® — is a nod to the roots of the company's first restaurant, The Machine Shed. The Burger Shed's® menu consists of Shed favorites, specialty burgers and handcrafted shakes. From our Machine Shed roots – we remain dedicated to the American Farmer and make our food from scratch daily.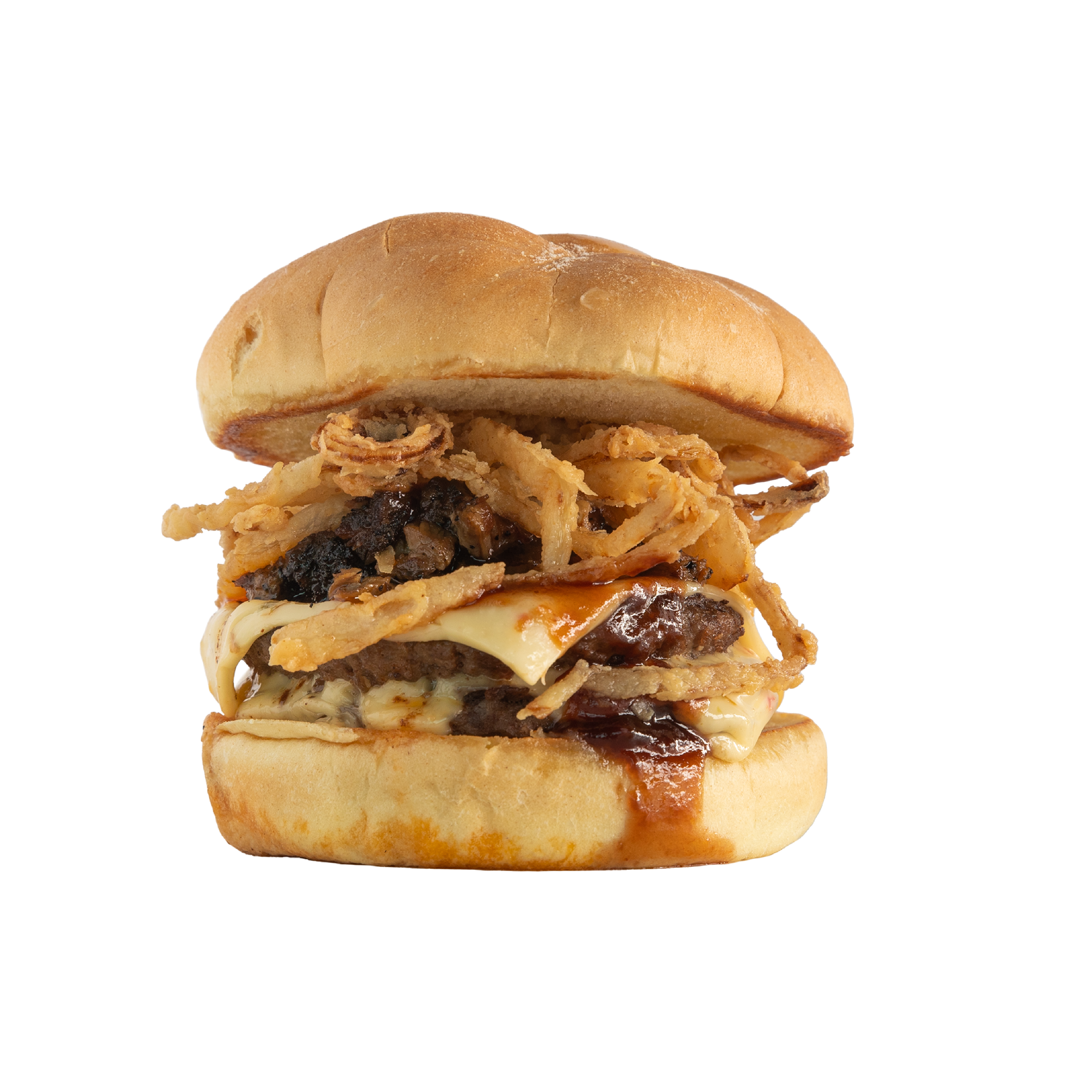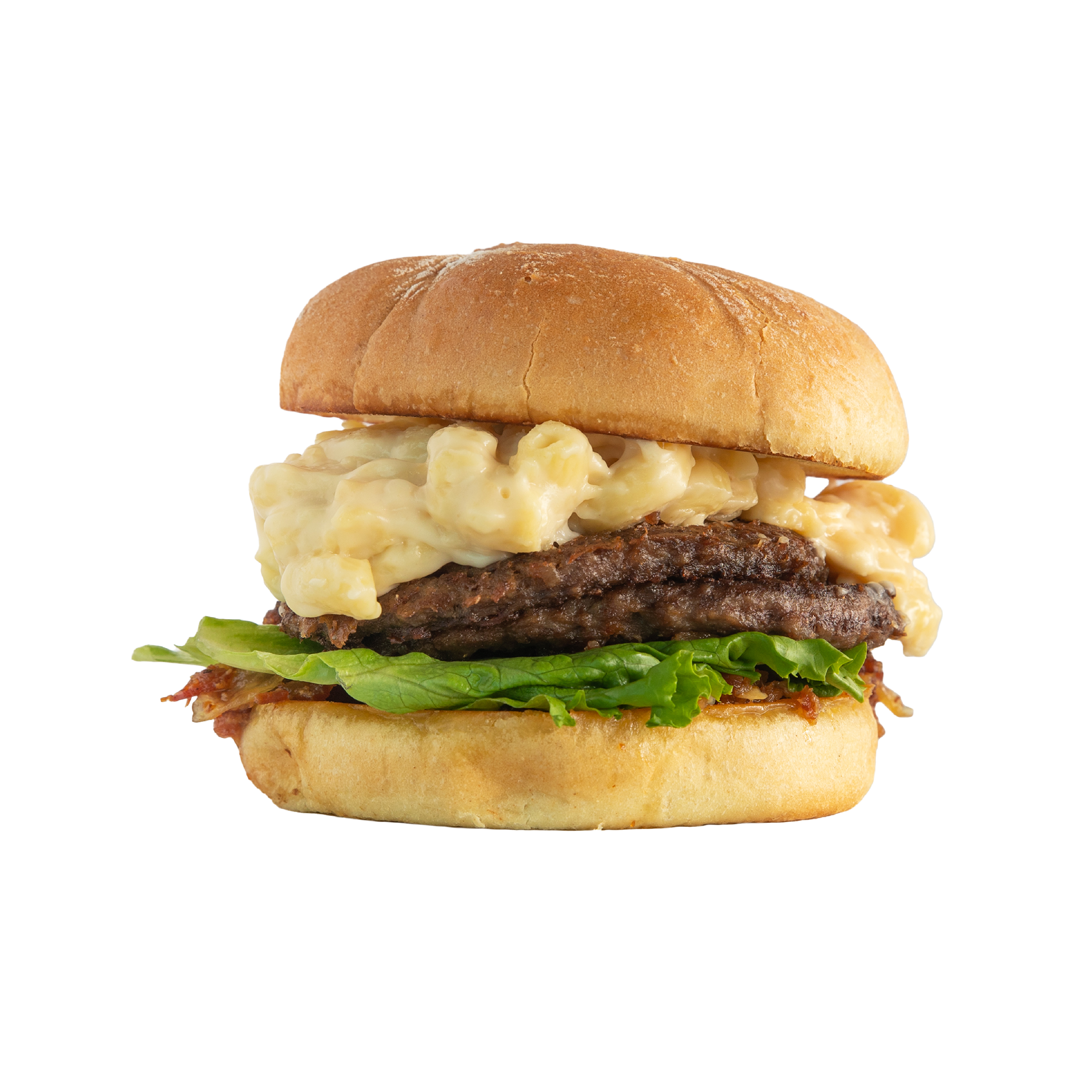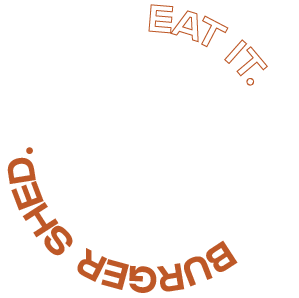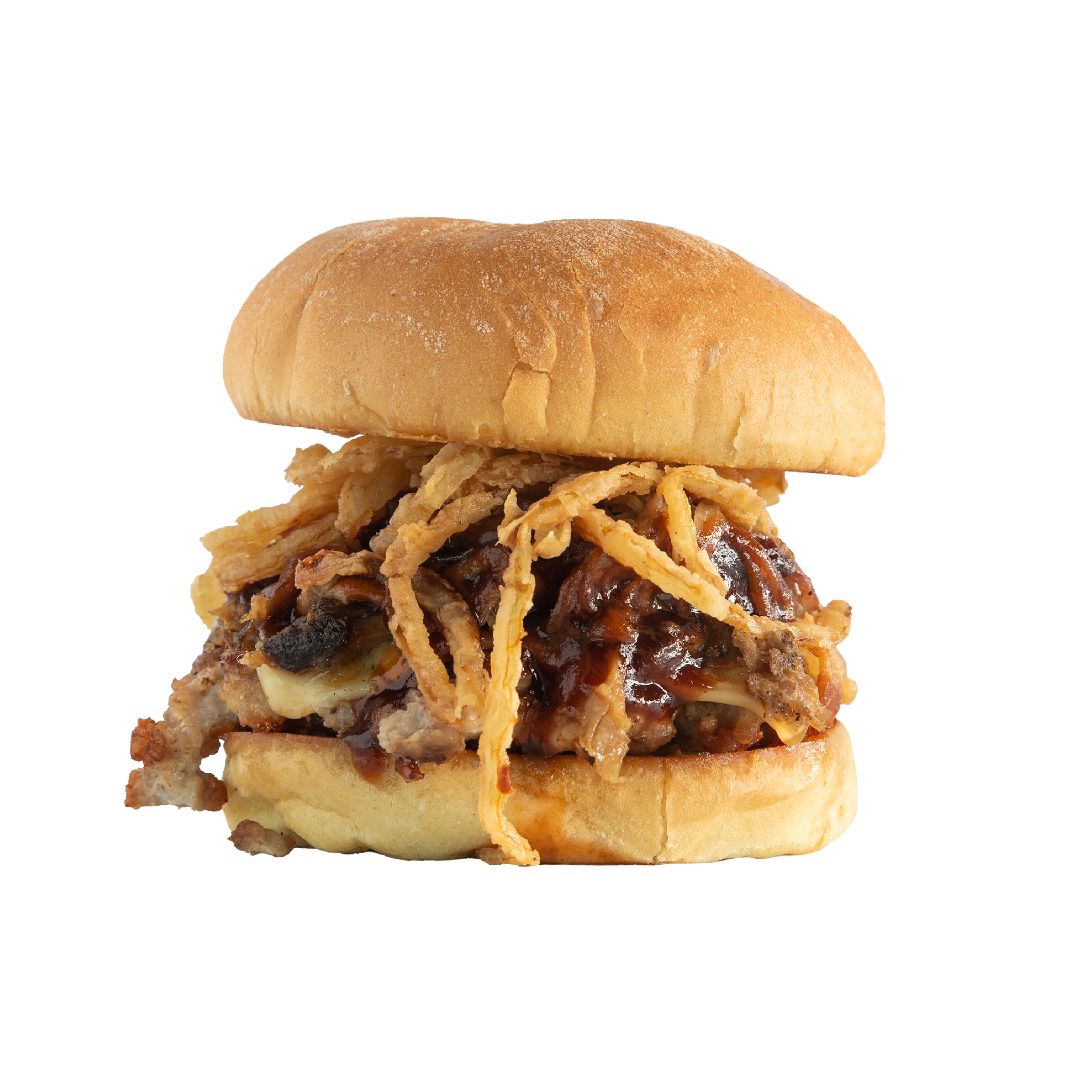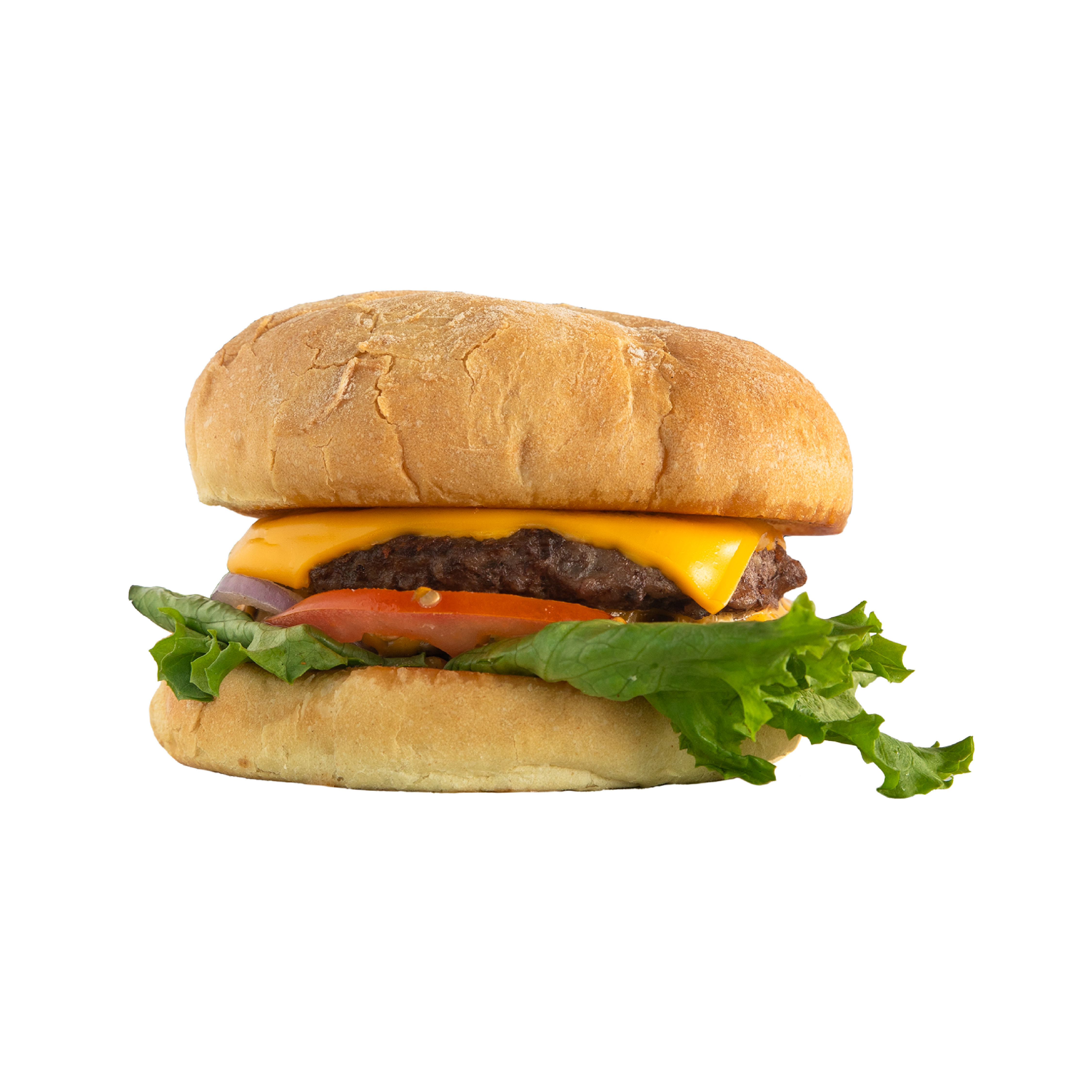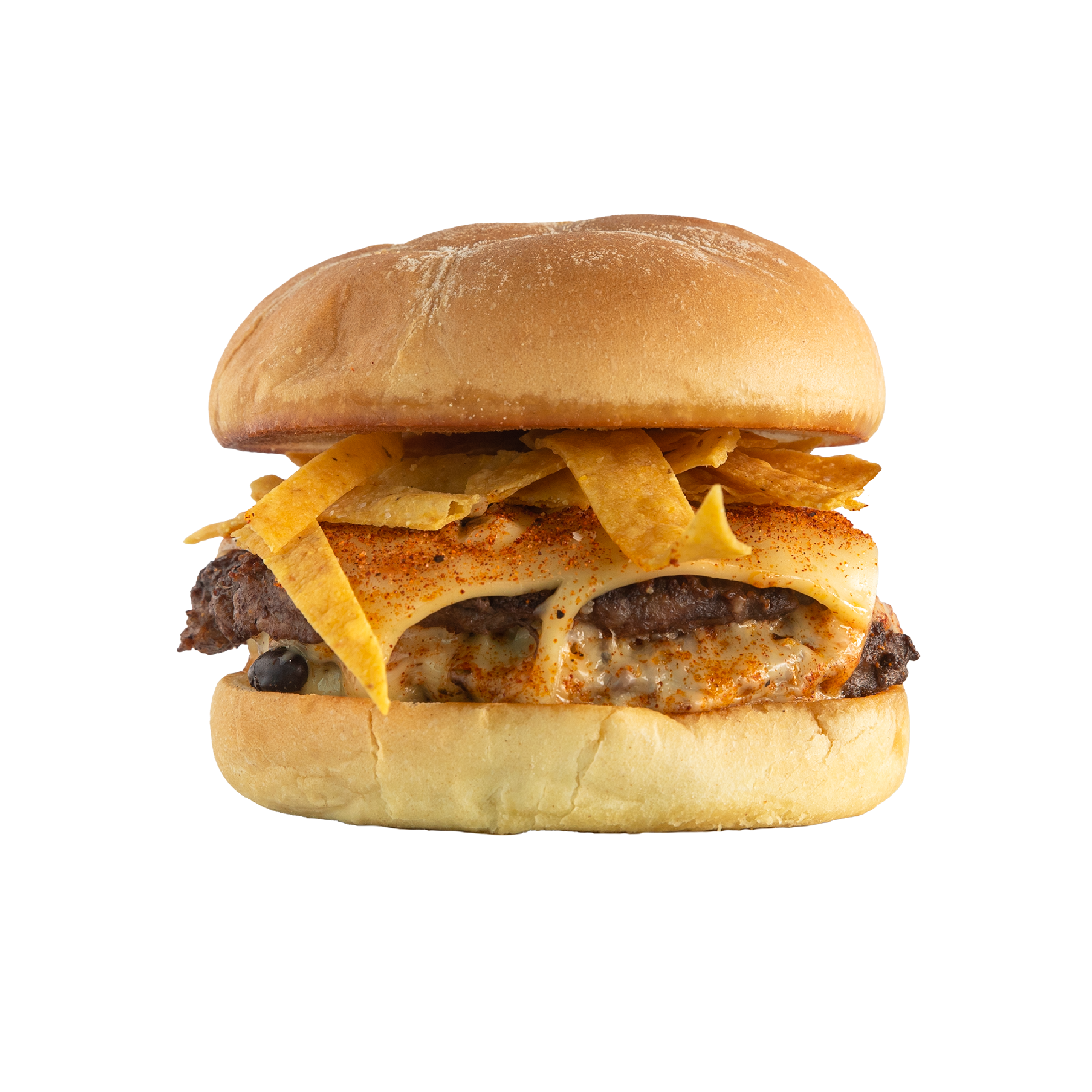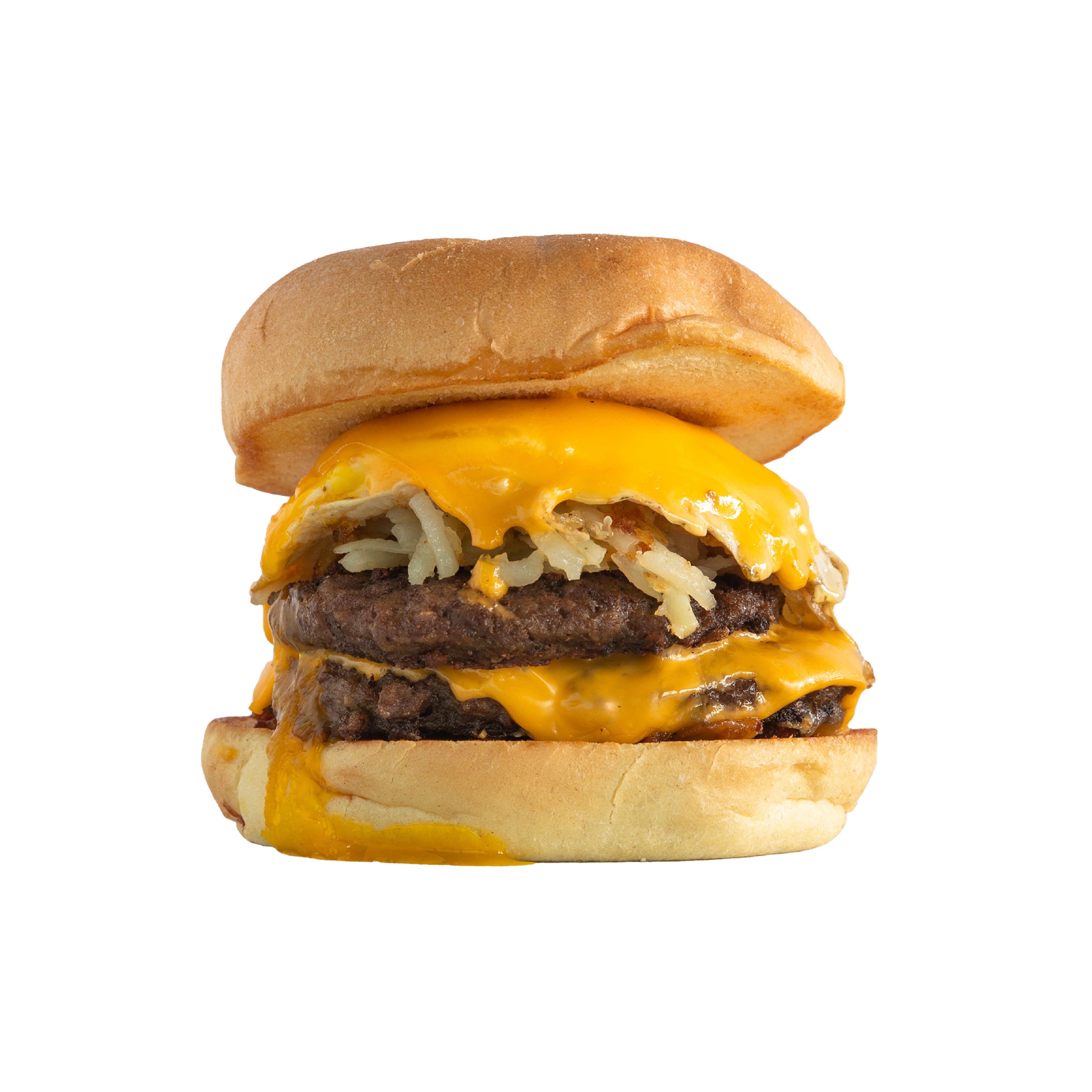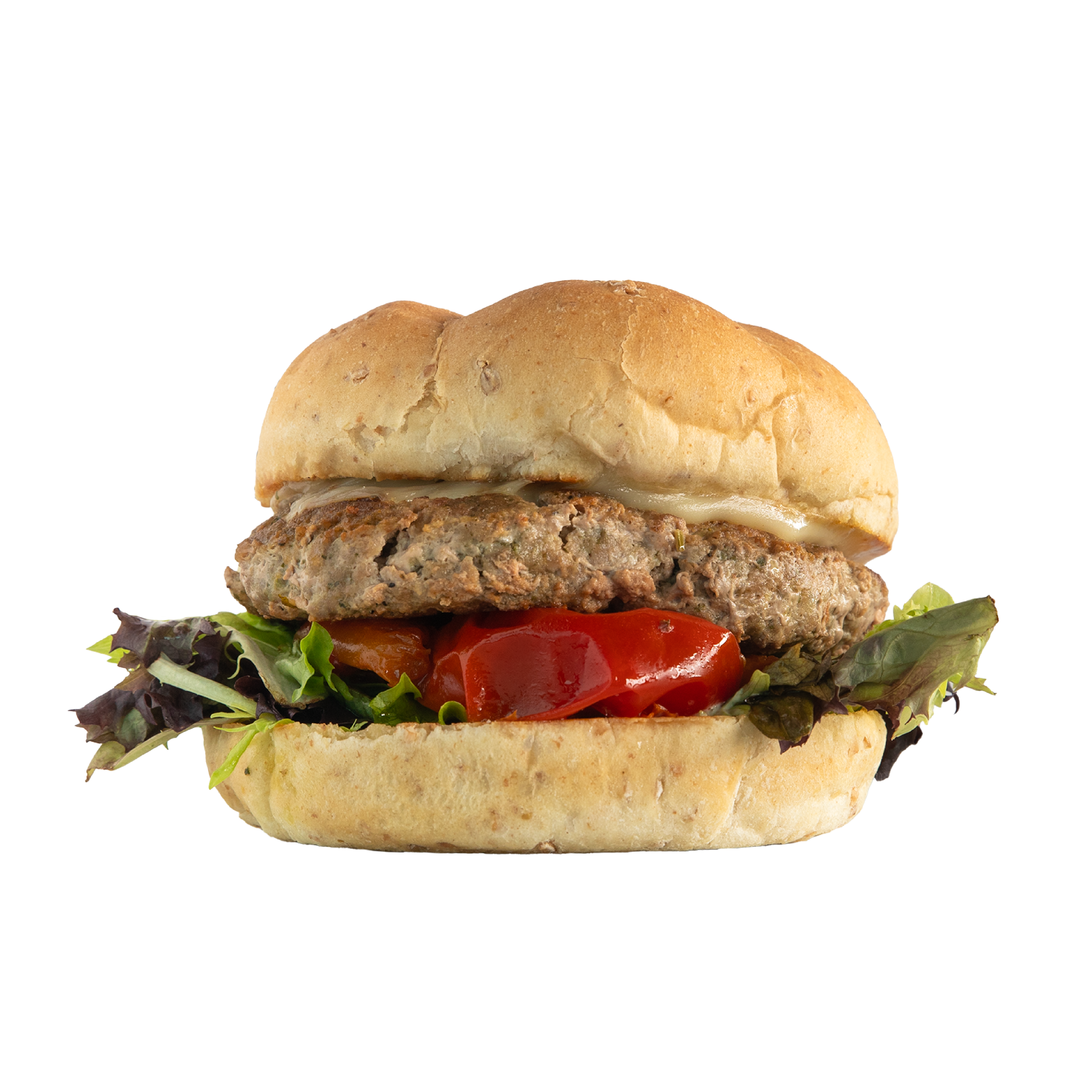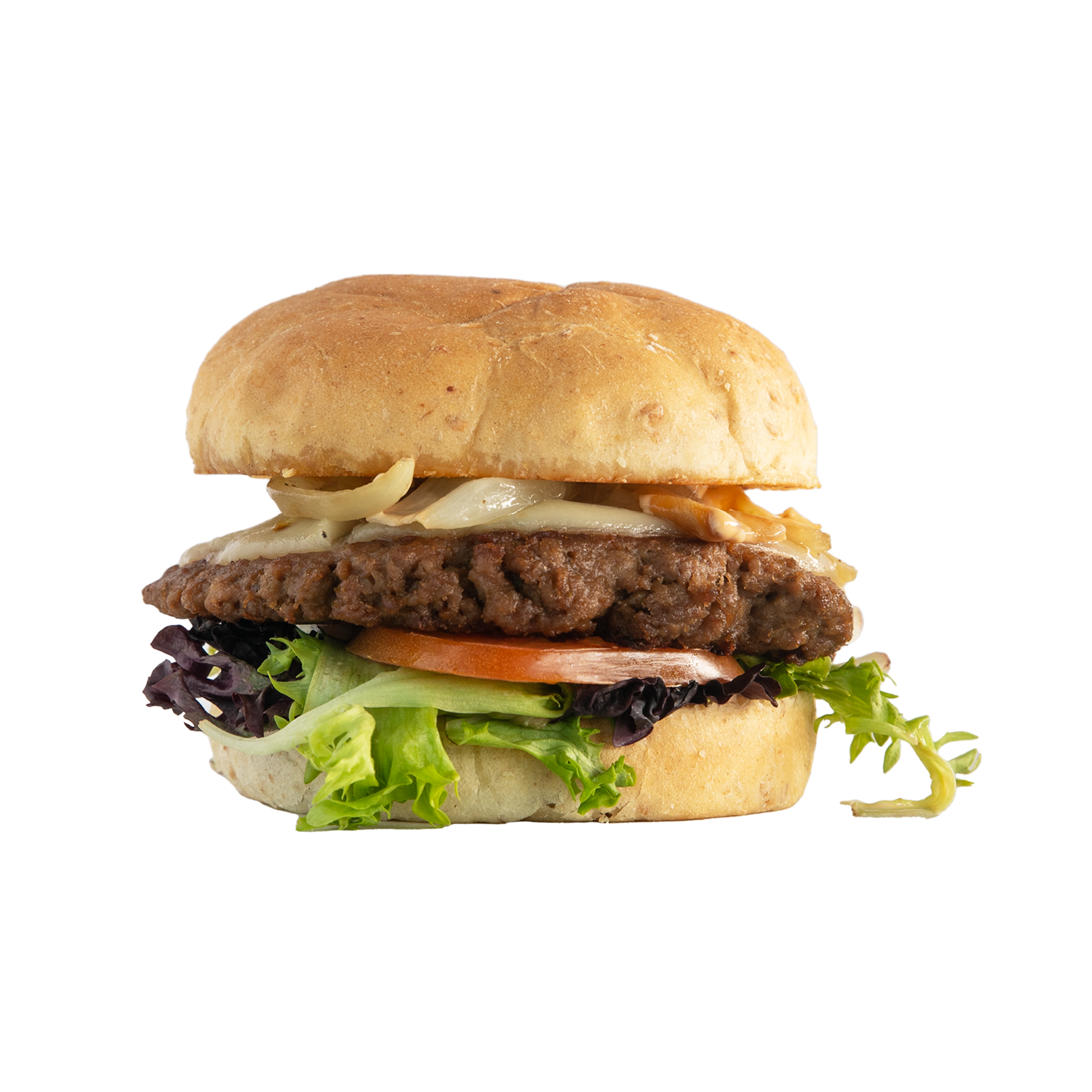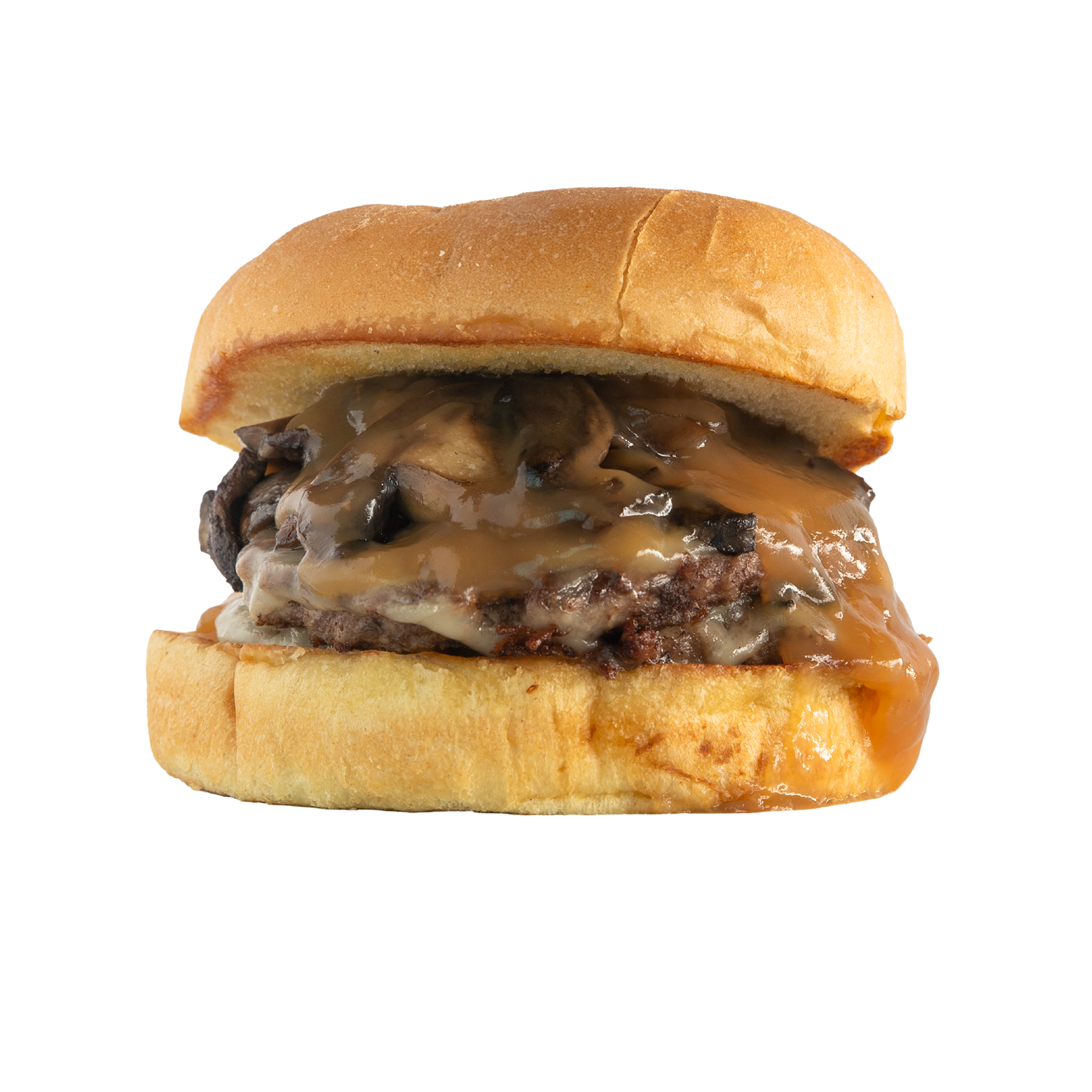 BURGERS, BEERS, AND A BUNCH OF BS.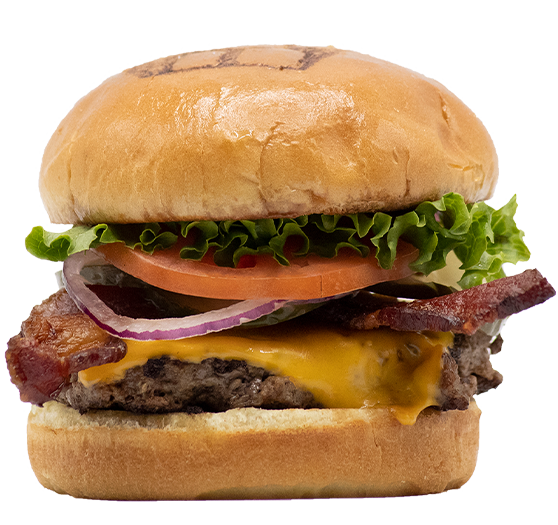 Bite Me
.
Our handcrafted beef burgers are made with our signature blend of Certified Angus Beef® and beef brisket. Got beef with beef? Try one of our other patties, including turkey and the vegetarian favorite the Impossible™ Burger. Each burger is served with our house-made pickles and your choice of one of our tasty sides.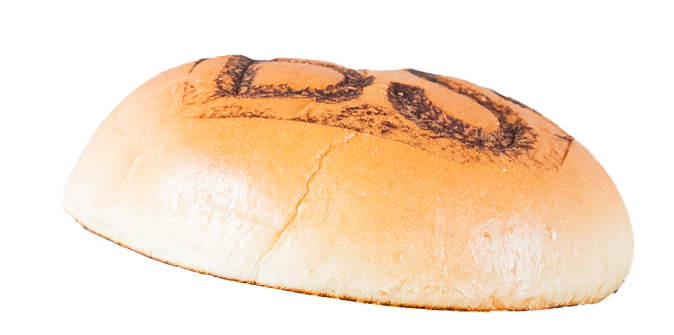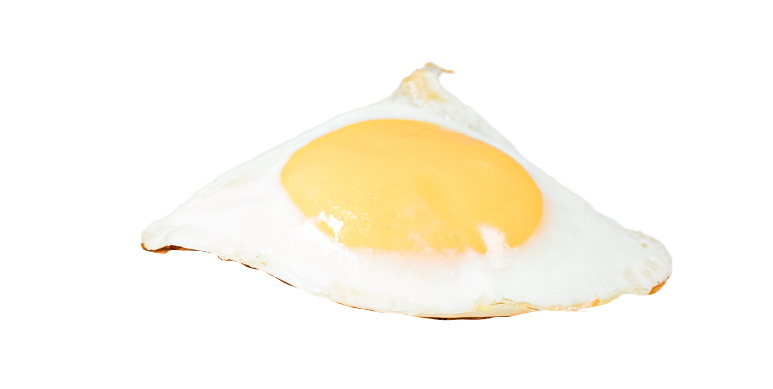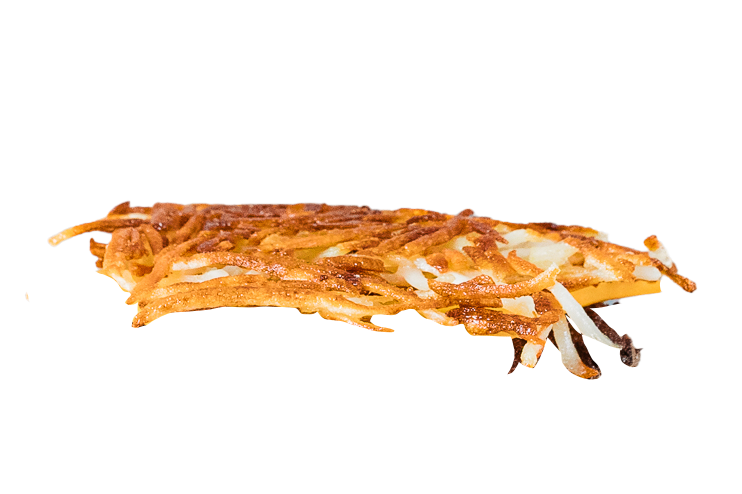 Drink Local
.
We aren't BS'ing you – we have several draft beers that are local! If you stop in for Happy Hour Monday through Friday, you can get all taps for ½ off! Whether you come in for a beer – or two – drink local!